Written By:
Michael Marzovilla / Technical Sales Advisor
We are excited to announce the addition of Peck & Hale Tiedown kits to our product selector.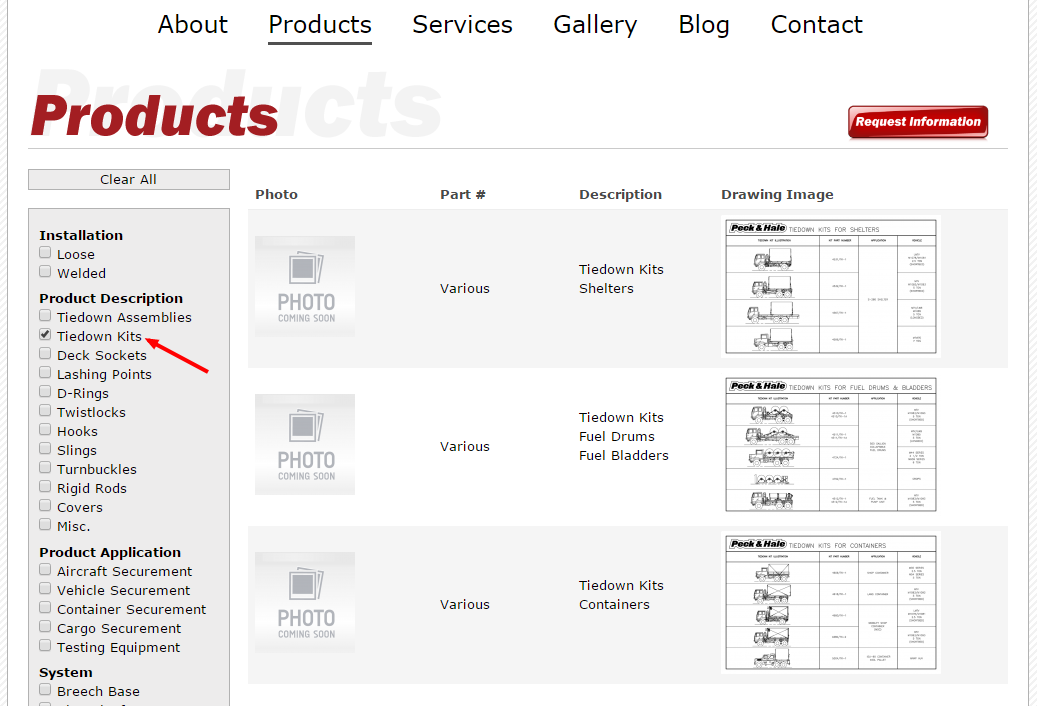 Peck & Hale designs, engineers, and manufactures a wide variety of tiedown kits for military and specialized applications.
Our tiedown kits can be outfitted with chain, wire, or web lashes as well as custom brackets to suit the vehicle or vessel of transport.
To view some of our existing tiedown kits click HERE or Contact Us for more information.